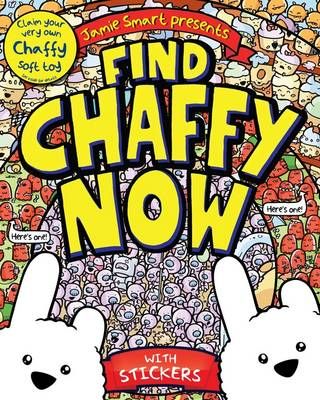 Well, it's available for preorder online at places like amazon and tesco, so it looks like we can show you the cover!
Yes, Find Chaffy book two, called Find Chaffy Now, is released this JULY, and it comes with not only FREE STICKERS, but your chance to win a Chaffy!
More details nearer the time. But get your searching goggles on, the hunt begins again this summer!